R.A.M Products offers parts from OEM to Top Performance Manufactures.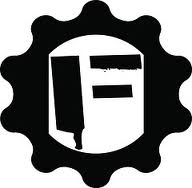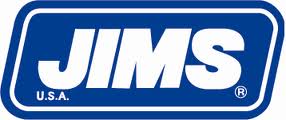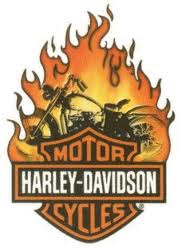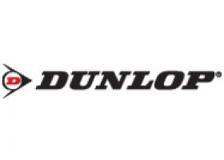 ---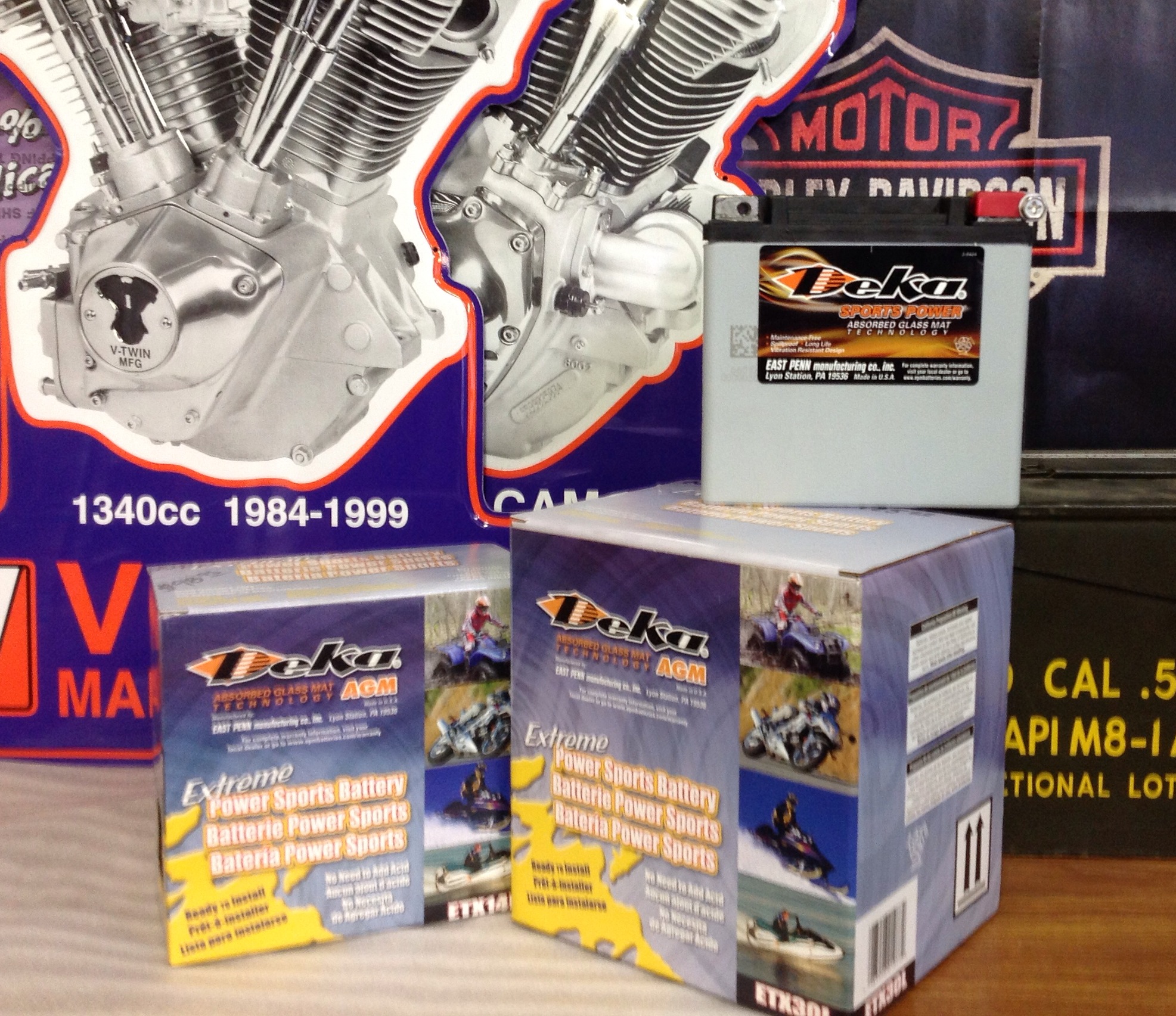 The Deka Power Sports AGM Battery was designed for more than performance; it was designed for the enthusiast. Completely spillproof and leakproof; frequent replacement and high maintenance are over! The AGM technology increases power while improving rider and environmental safety. The key to this technology is the highly porous microfiber separators, which completely absorb and trap the electrolyte. Molded top and side connection terminals provide versatility, increased strength and durability. The Deka Power Sports AGM Battery provides the most advanced power and value in the industry and are made in the U.S.A.

---
Shipping, Disclaimers & Conditions:
All motorcycle brand references in visual form or otherwise are registered trademarks of there respective manufacturers. R.A.M Products does not imply affiliation with any of the motorcycle manufacturers mentioned on this website.All parts orders will be shipped U.P.S. ground unless otherwise specified. U.P.S. Orange label (3 day), Blue label (2 day) and Red label (overnight) delivery is available at an extra cost. ALL Parts are Taxable. All tuneing components and exhaust systems sold buy R.A.M Products are intended for off-road use only and are not emissions compliant or legal for street use. All prices reflect labor only. Any cleaning, gasket removal, and parts will be at an additional charge. Previously modified parts may require additional labor at an additional cost, or in some cases be refused for service. Prices listed do not include return shipping charges.